Hostavalley

Home of the Valley's....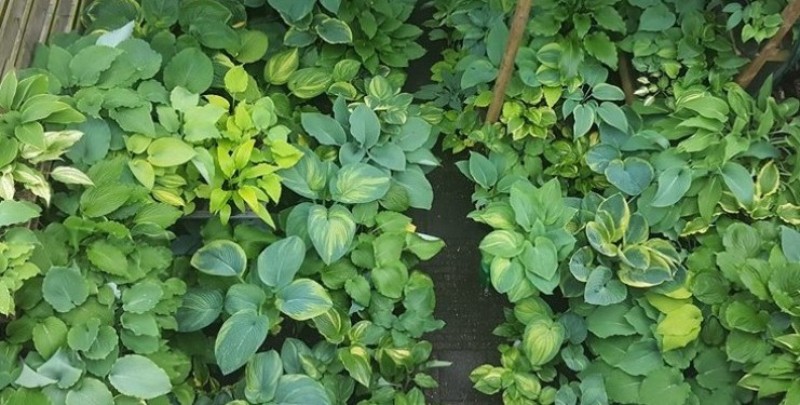 Hostavalley is owned by Jeroen Linneman, Holland (Europe).
He has 63 registrated (American Hosta Society) hostas and around 450 named own Valley introductions.

New Hostavalley introductions for 2019

---
Hosta 'Valley's Heartbreak Hotel'
Jeroen Linneman ONIR 2018
This is a new 2018 Hosta Valley introduction.
This is called Hosta Valley's 'Heartbreak Hotel' .
This is the streaked form out of the cross Hosta 'Valley's Streaked Goose' x Hosta 'Empress Wu'. The result of the cross between a streaked Hosta sieboldiana Elegans x the bigest Hosta at this moment'. It's Huge and maybe the bigest streaked hosta around.
leaves are between 47 and 50 cm!!!!
---
Hosta 'Valley's Pavlova'
Jeroen Linneman ONIR 2015
---
Hosta 'Valley's Unicorn'
Jeroen Linneman 2016
---
Hosta 'Valley's Smoozy Lady'
Jeroen Linneman 2017
---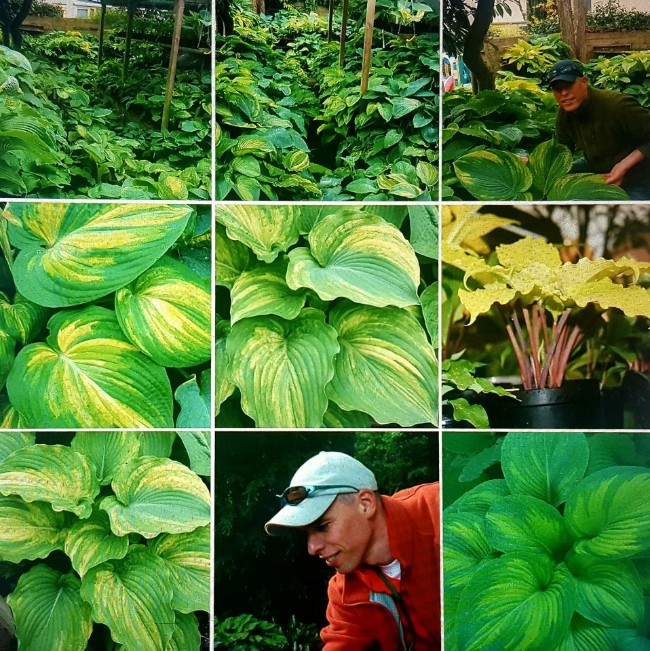 The owner of Hostavalley Jeroen Linneman


---
---
Zwolle, Netherlands, Europe.